"To create a physical, tactile campaign to supersize the awareness of Dalston's with Fedrigoni paper at the heart of it"
Creating an event that honours the humble beginning processes that tie Dalston's and Fedrigoni together, and through this allowing wider communities to engage, learn and build new skills cohesively while simultaneously promoting two great products. 
Video One:
A video that replicates the energy behind our campaign to introduce our concept to YCN in a way that offers a more personal engagement than simple presentation boards.
Video Two:
An example of how we would market the event to our wider target audience. 
This video visualises what the event might look like (without actually putting on the event!) Our vision was to create enticing material that encouraged attendance to participate in Pulp It Up.
Dalston's X Fedrigoni Wall
Inspired by current event trends of Proseco / Flower walls, we envisioned creating a wall that combined Dalston's sodas with fantastical 3D Fedrigoni paper fruit. Allowing attendees of the event to be immersed into a visual display that makes a perfect background for Instagram photographs, boomerangs and videos.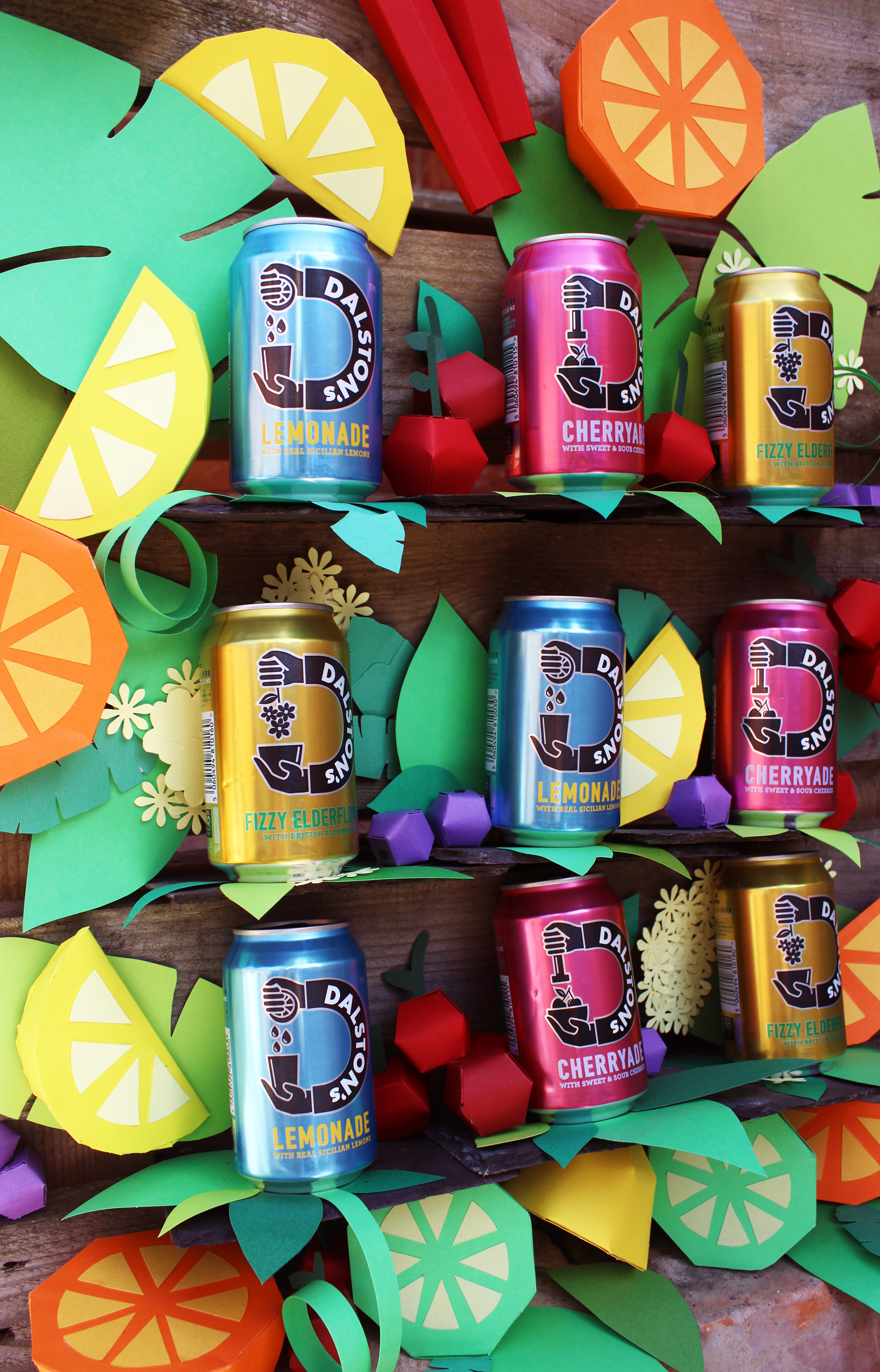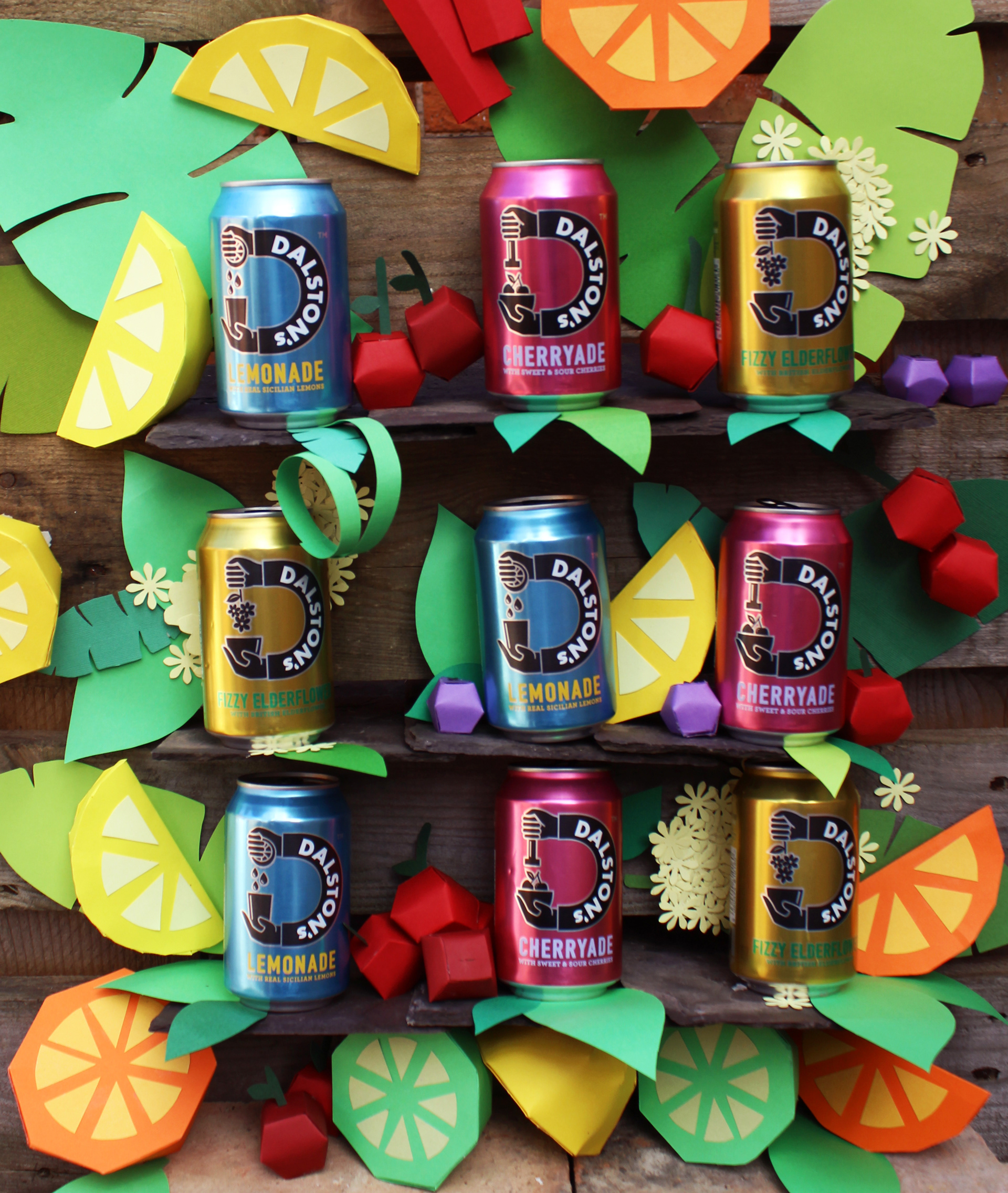 Clean advertising photography that combines Fedrigoni paper with Dalston's soda and their corresponding colour palettes and ingredients. The 3D fruit showcases the quality and versatility achievable through the use of Fedrigoni paper, while the use of real fruit injects one of Dalston's core values, ensuring the use of high quality, fresh ingredients.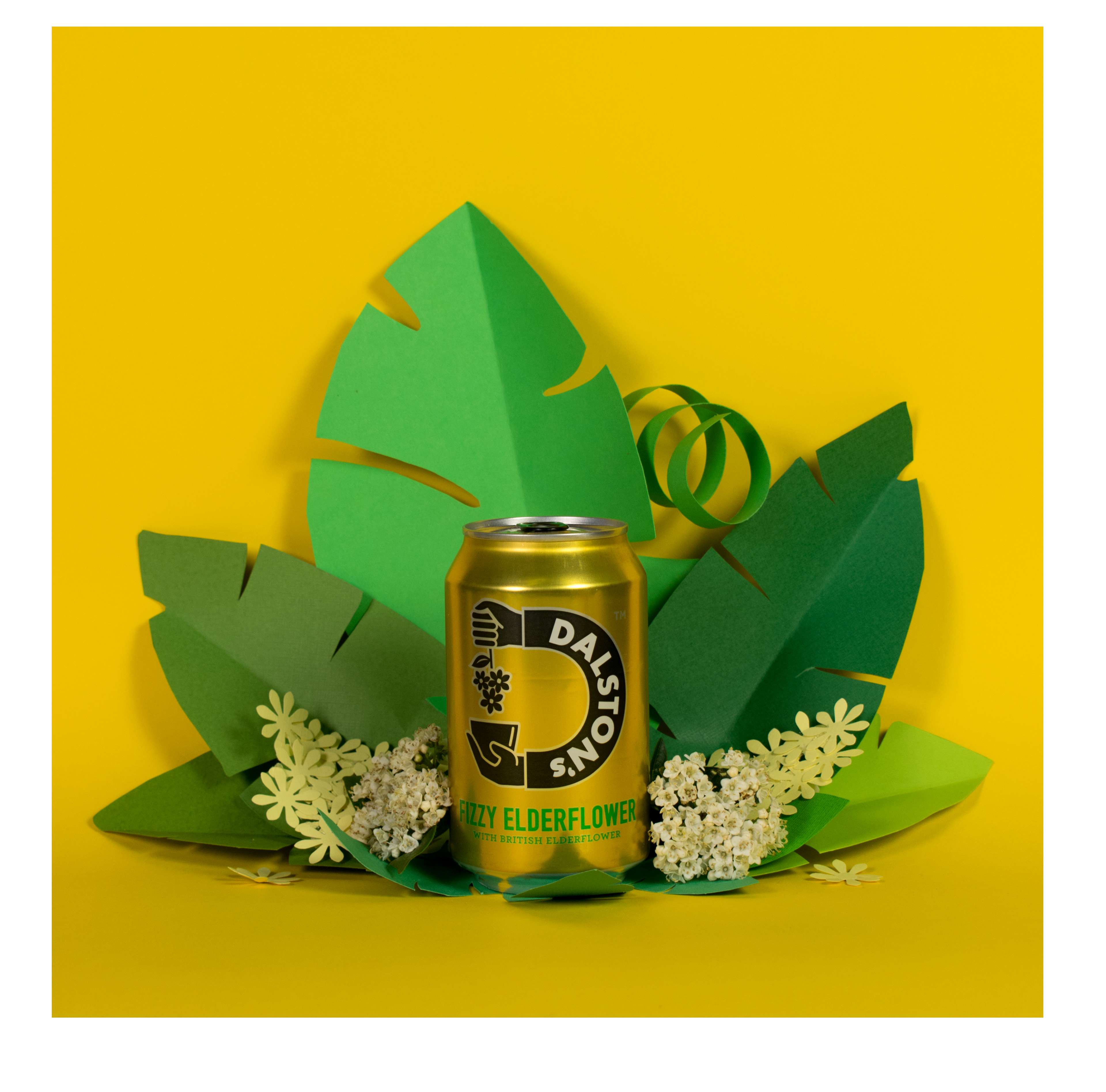 We used stop motion animation to create advertisements suitable for social media, created to be shared on Instagram and Facebook in the lead up to the Pulp It Up event.
​​​​​​​
Instagram Profile:
How the grid might look and below an example of posts with captions and hashtags as well as user responses through comments and likes.